I'm surfacing briefly from migraineheim to relate some good news:
My story 'Mister Bob' is live in audio form over at
Drabblecast
, issue
332
.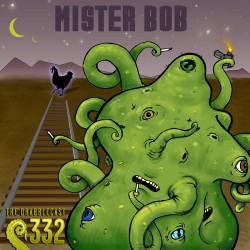 Also, my poem, 'siren', will be appearing
Year One, Issue Two
of
Lakeside Circus
, on 13 August. There's already about half of the issue live, so go enjoy!
.